Formula 1:Max Verstappen & Red Bull See The Silver Lining: With Updated F1 Calendar, Season Starting At Red Bull Ring Max Verstappen & Red Bull Can Spring Big Surprise
After four month of stoppage F1 is coming back to action this weekend. All teams are ready with their new cars and engine upgrade. The current champion Lewis Hamilton and Mercedes are all set to defend their title. The COVID 19 hit F1 2020 season has under gone some drastic changes. So, far only 8 races have been confirmed and all these race will be organized in Europe. The FIA is trying to compete the season with 15-18 races. For the first time in the history of F1 Austria will be hosting the season opener. Max Verstappen & Red Bull can see the silver lining in the Covid curtail calendar.
You Might Also Like: Getting To Know F1 Season 2020 Restart Venue Red Bull Ring
Max Verstappen Enjoys Red Bull Ring:
Verstappen is one driver who has considered of having high potential, there would be hardly any racing expert who would not agree with talent he posses. Verstappens aggressive racing style also makes him a favorite challenger. The first two races are scheduled at Red Bull Ring on 5 and 12th July. F1 action returned to Red Bull ring in year 2014 and Mercedes dominated the Red Bull Ring from 2014-2017. Max Verstappen halted Mercedes run in 2018 and followed it up with a win 2019. Back to back win at Red Bull Ring can give Max Verstappen and Red Bull the momentum they are looking for.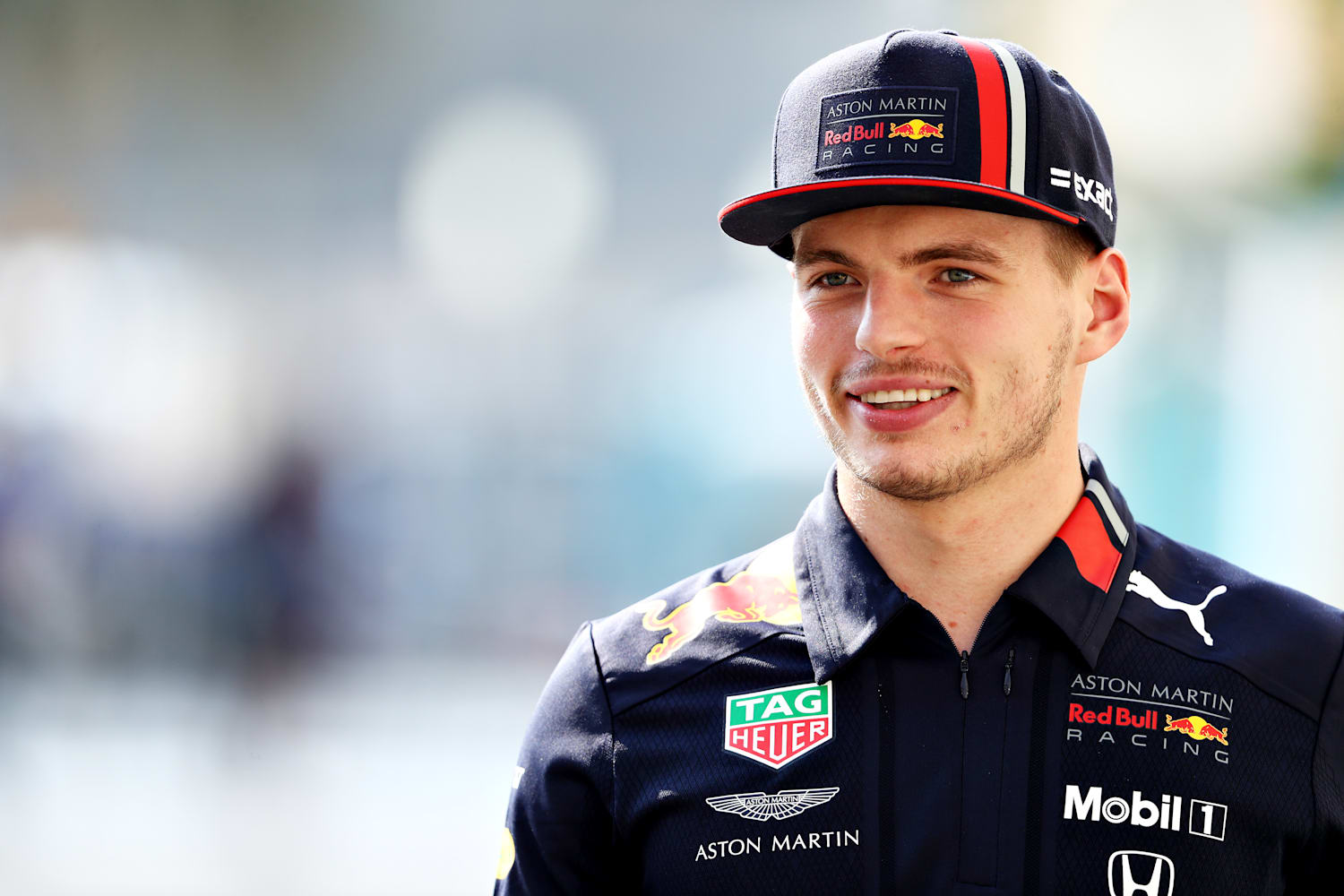 Red Bull Ring
The Red Bull Ring has a length of 4.318 km
It has 3 DRS Zones
There will be 71 laps
Drivers will cover a distance of 306.452 km
The track hosted it's first Grand Prix in 1970.
Max Verstappen won the 2019 race here
It is based on a high altitude
Red Bull Ring is the least down-force sensitive track
Coming soon…@Charles_Leclerc ⚔️ @Max33Verstappen #F1 pic.twitter.com/mBqk28VNie

— Formula 1 (@F1) June 29, 2020
New Upgrade & Faster Car May Help The Cause:
The Red Bull is coming with new engine upgrade and their car is looking relatively faster. They seems to be ahead of Ferrari this time. Red Bull also have a settled team in place unlike Ferrari where Seb is only till the end of season. However, Max Verstappen has already signed a long term deal with Red Bull. They are coming with Honda engine upgrade for their home race, the aerodynamic upgrade including the floor and wings gives clear sign of their preparation.
Usually Red Bull start their season from behind and they do good in middle and towards the end of the season. Since this time around the F1 season will kick off from their favorite circuit this will be an ideal boost for their plans. Mercedes and Ferrari will get run for their money this season and who can forget rivalry between Charles Leclerc & Max Verstappen.