FIFA U-17 World Cup India 2017: What Jaime Yarza said about the match Schedule and What is the Official Slogan?
We already know that India is hosting FIFA U-17 World Cup.
Brief Details of FIFA U-17 World Cup In India
The Dates are: 6th Oct 2017 to 28th Oct 2017
The Venues of this World Cup are:
Kochi; Delhi; Navi Mumbai; Guwahati; Goa and Kolkata
No. Of Teams participating are: 24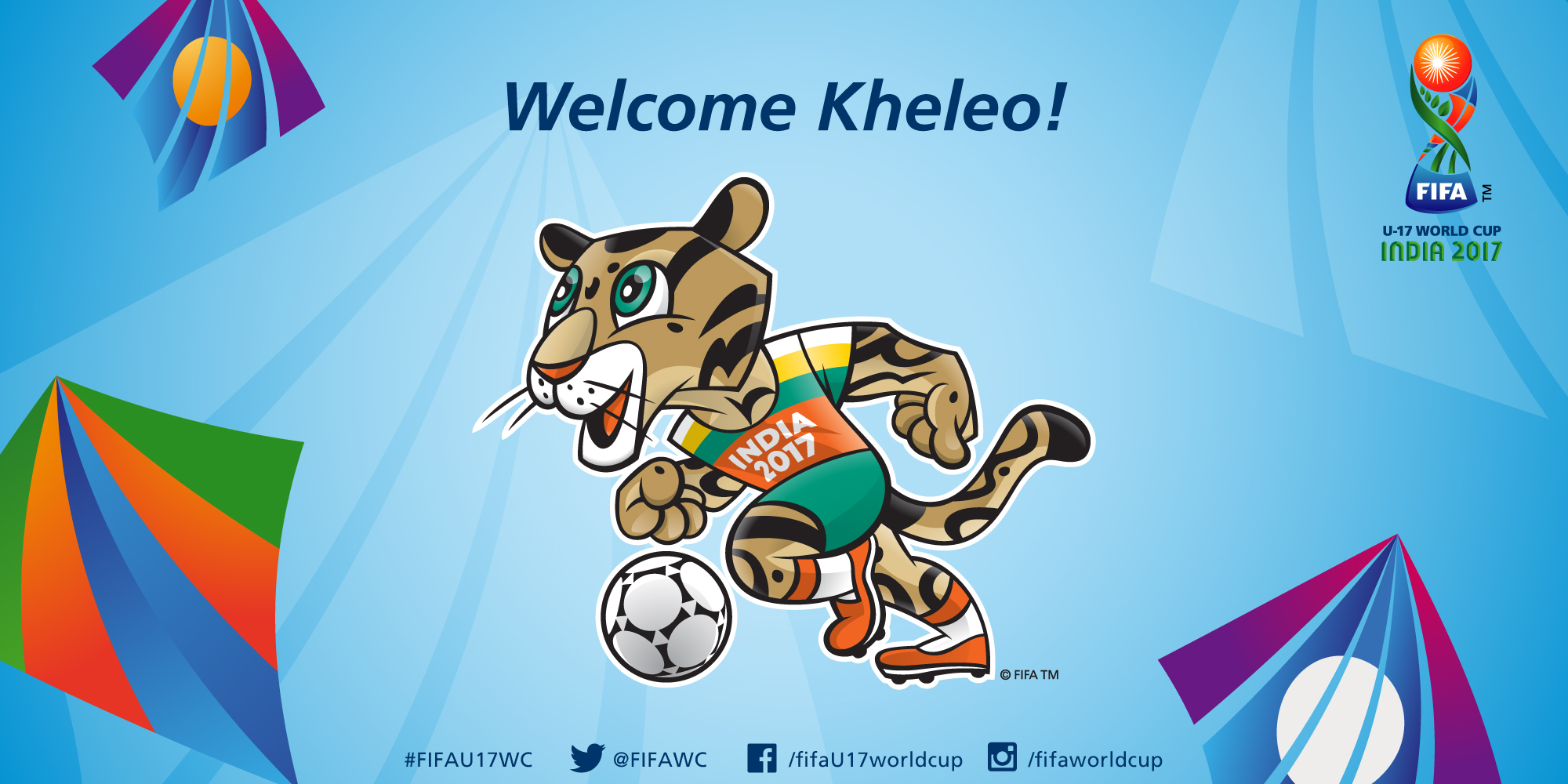 PC: Goal.com
There are less than 200 days left for this big event to happen. For this big event, FIFA and Local Organizing Committee (LOC) have released the match schedule and slogan.
This event will be started from Navi Mumbai and New Delhi. The initial tournament will be held in these two states on 6th October. The quarter final will take place in Goa, Guwahati, Kochi and Kolkata. Semi-finals will take place in Guwahati and Navi Mumbai. The final tournament will be in Kolkata's Salt Lake Stadium.
What Jaime Yarza said about the match Schedule?
The head of FIFA tournament, Jaime Yarza said at the announcement of the match schedule, "The FIFA U-17 World Cup is an exciting milestone for the growth of football in India. It has now reached a very important stage.  Each venue will host at least eight matches, and we took existing infrastructure into account, as well as local enthusiasm when allotting the matches."
The director of LOC tournament Javier Ceppi further introduced the official slogan. In recognition of the increasing excitement about the beautiful game in India, 'Football Takes Over' was the first and most fitting choice as the official slogan for the tournament. Soon we will open ticket sales and fans will have great opportunities to attend matches at discounted rates. We are expecting huge interest from football fans in this historical FIFA U-17 World Cup in India."
Countries from Asian Football Confederation (AFC) that have qualified for FIFA U-17. These teams are Iran, Iraq, Japan and Korea DPR. The qualified teams from South America (CONMEBOL) are Brazil, Paraguay, Chile and Colombia, followed by New Caledonia and New Zealand of the Oceania Football Confederation (OFC). Teams representing countries from Europe (UEFA), North and Central America and the Caribbean (CONCACAF) and Africa (CAF) will qualify in the coming months.
We are all eagerly waiting for the 6th October. We all want to see India's performance in this tournament.