F1 News: Ferrari Admits They Are In The Worst Shape As They Fell To 5th Position In Constructor Championship After 3 Races
Formula 1 had a fantastic start on its return, the first three races including the double header in Austria went well. Where Mercedes dominated the 3 races Ferrari continued to struggle. Even after introducing the upgrade their pace is no where near Mercedes. What is more disturbing that car is getting outpaced by midfielders like McLaren & Racing Point. They are painfully sitting a number 5 in constructor championship after the first three rounds. The double DNF in Styrian GP didn't help their cause either. Team Principal Mattia Binotto is under a lot of pressure the car which suppose to fight for the championship is currently finding it hard to even negotiate with midfielder's pace.
In a report published at F1.com, Team Principal Mattia Binotto explained the current situation mentioning that Ferrari need to rework on the entire car project.
"After three races, it's clear that we are in worse shape than we expected and we need to react without delay," said Binotto. "The entire car project has to be revised, while taking into consideration the limits currently imposed by the regulations.
"I am well aware there is no magic wand in Formula 1, but we have to step up a gear to turn things around, both in the short and the long term. It might also be necessary to look at our organisation to improve and strengthen our working methods where the need is greatest. But first, as a team, we need to understand the dynamic that led to this situation."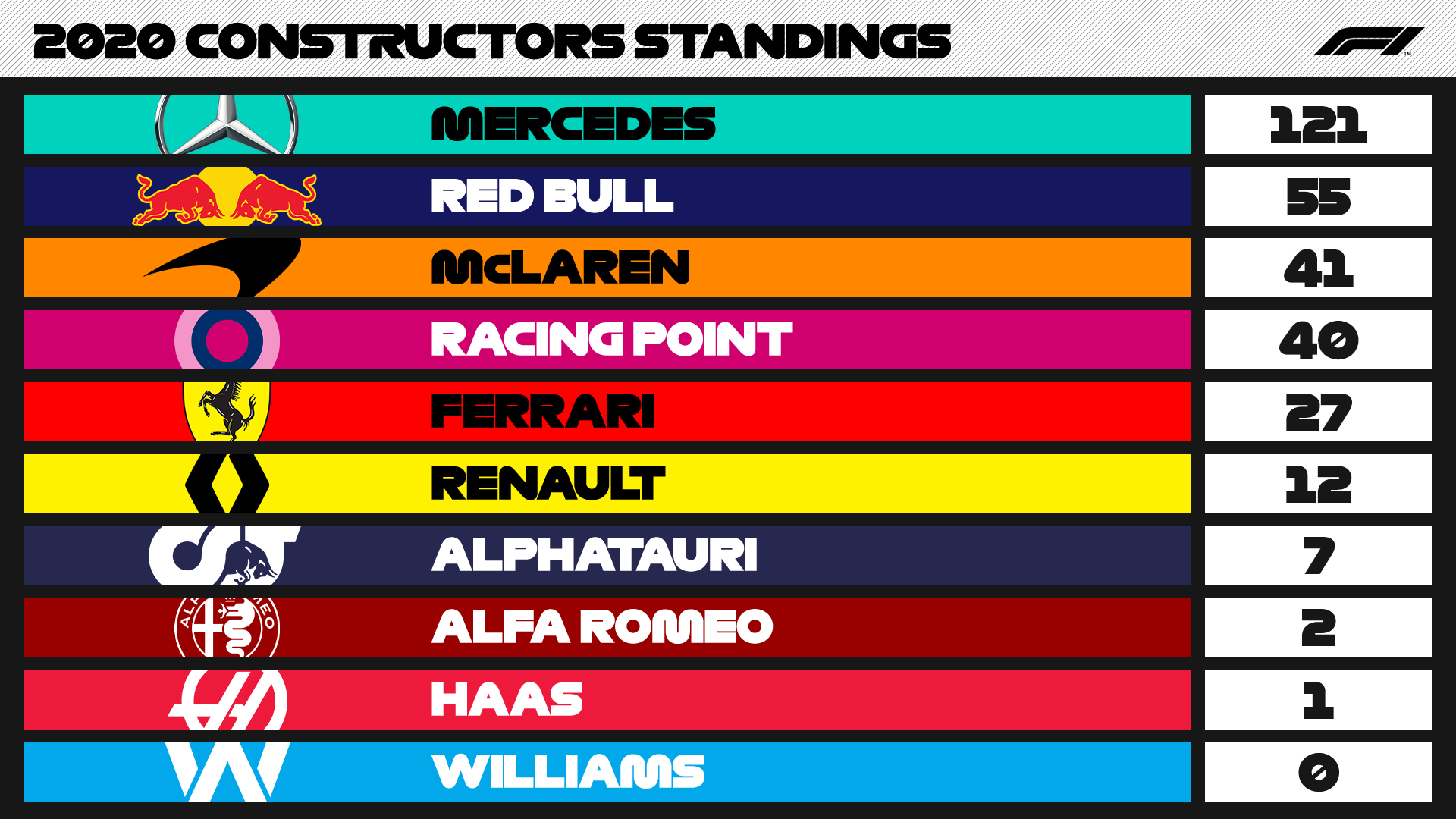 Not Willing To Sack People Despite Failure
"I have confidence in the people who work in the Gestione Sportiva," he said. "We have started out on a long process that should lead to another winning cycle. It will take a while, but the whole company understands and supports this vision. That's why I find it amusing to read some stories that are doing the rounds: it's not by sacking people that you make a car go faster…"
No Magic Wand Long Way To GO
Binotto admitted that it is going to be long process as there is no magic wand which can turn the car faster in a jiffy. He added patience will be the key.
"It will take a long time," he said. "I think patience will be required. The updates we brought in Austria proved correlation, and at the moment, at least we have addressed that but the deficit in terms of performance is still there.
"We are lacking speed on the straights, lacking speed on cornering. Overall, the car has to be improved in all the areas. It's as simple as that. It's not something that a simple trick will address it, or a simple solution or package. It will take time. How long? I don't have the answer yet."
F1 fans would like to see a Ferrari that challenges of championship, however, it seems like they would have to wait. But it looks like they have to wait for long before their favorite team can offer challenge.