F1 Azerbaijan GP Quick Facts And Stats of Baku City Race: A Street Circuit That Is Known to Produced Unpredictable Races.
Azerbaijan Grand Prix 2019 will take place between 26th April to 28th April. Let us take a look at Azerbaijan GP 2019 Quick Facts And Stats. In year 2017 the rivalry between Hamilton and Vettal took a height at Baku City Circuit. As Lewis Car was intentionally hit by Sabestian Vattel. In the year 2017 Azerbaijan GP was won by Redbull. Valtteri Bottas of Mercedes came second after Ricciardo and Lance Stroll scored his maiden podium with the third position. Year 2018 was not short of drama as well, both Red Bull collided as Daniel Ricciardo bumped into Max Verstappen, and Valterri Bottas who was leading the race met with puncture and Hamilton won the race.
Click Here for: Azerbaijan GP 2019 Live Stream info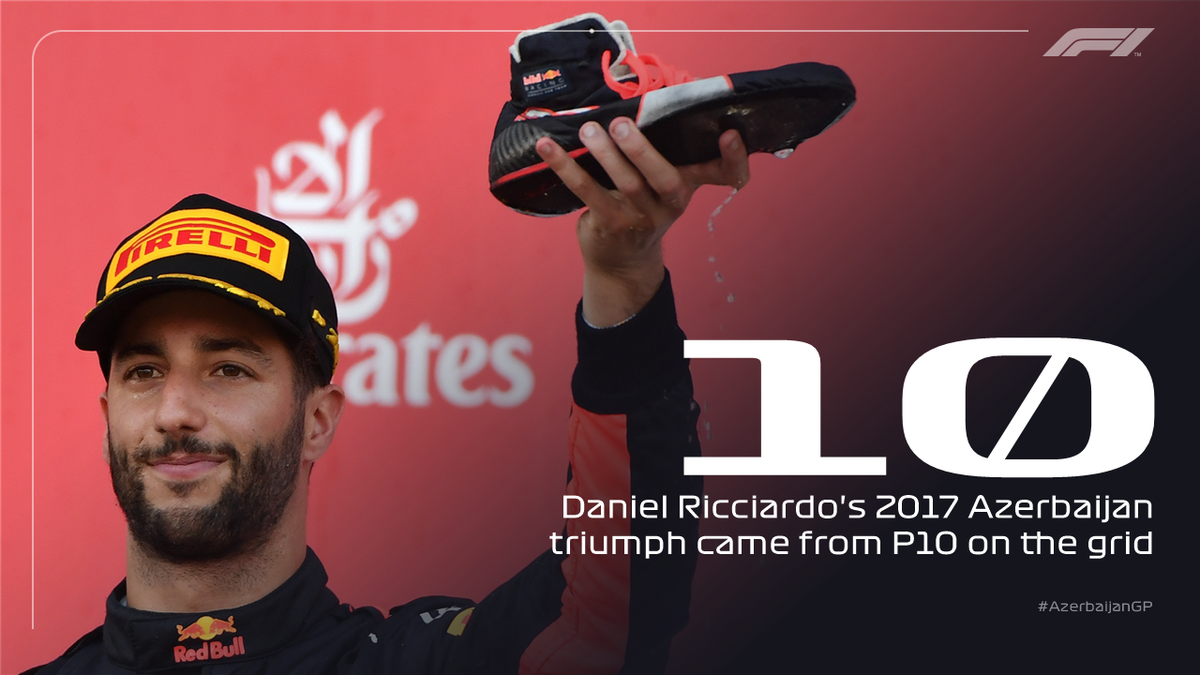 Azerbaijan GP Quick Facts:
This is the Fourth time F1 race is coming to Azerbaijan
The first race was held in the year 2016
Just like Monaco the race will take place on city circuit of Baku
Inaugural race was won by champion Nico Rosberg of Mercedes
Only 5 teams were able to score points in inaugural race year Baku City Race
Mercedes made most points in inaugural race at Azerbaijan GP
Mercedes 35 points in 2016 Azerbaijan GP
In 2017 edition of the race they took 28 points.
Rival Ferrari scored 30 points in inaugural race & 12 in 2017 edition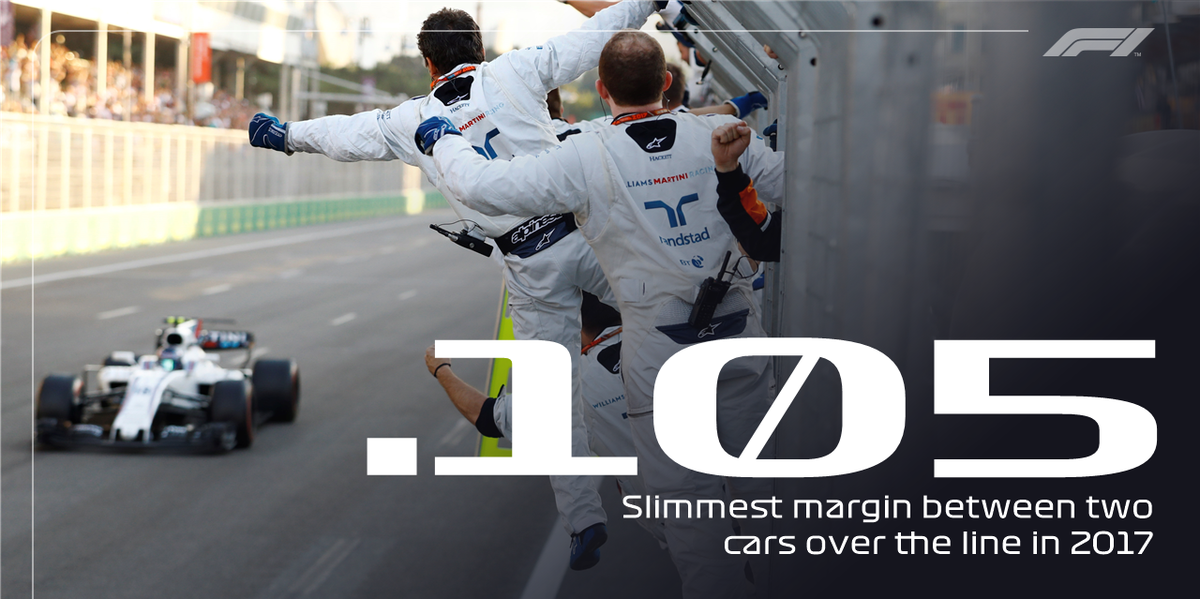 Force Indian earned 17 points from Azerbaijan Grand Prix inaugural race
Nico Rosberg took the pole position in 2016
In 2017 edition both the silver arrows were the fastest in qualifying
Hamilton took pole, followed by team mate Bottas.
Vattel scored the fastest lap he clocked 1:43.441 in 2017.
Daniel Ricciardo was able to win the race despite starting from the 10th position on grid in year 2017.
Lance Stroll scored his maiden podium in Azerbaijan GP
Stroll is the third Canadian to score F1 podium
The top speed gained on this circuit is 364.4 km/hour
F1 Grand Prix Azerbaijan Baku City Circuit:
Baku was added to F1 calendar in the year 2016. Baku is known as one of the fastest track of Formula 1. It is designed by renowned F1 architect Hermann Tilke. The inaugural race was won by Nico Rosberg of Mercedes. The 2017 edition of F1 race was very dramatic, Danile Ricciardo of Redbul won it.
•The First Race was held in 2016
•Number of Laps: 51
•Circuit Length: 6.003
•Race Distance: 306.46 km
Lap Record: Sabestian Vattel 1:43.441 in year 2017.
Last Race: Last race held in 2018 was won by defending champion Lewis Hamilton.