After a long wait of 15 years, MotoGP returned to Argentina in 2014. Before that, the last race was held in 1999, the Argentinian capital Buenos Aires used to be the location. Since 2014 the Gran Premio Motul de la República Argentina is held at Termas de Rio Hondo circuit in the northern province of Santiago del Estero.  Argentian MotoGP 2018 is the fifth race at this venue and it is the second race of 2018 season. Sportsfeista brings you some quick facts and stats about the Argentina MotoGP.
Argentina GP 2018 Live Stream & Telecast Information
Argentina GP Termas de Río Hondo Track Information:
Termas de Río Hondo track was inaugurated in the year 2008, it hardly 6 km away from Santiago del Estero. Santiago del Estero is a beautiful place, visitors will get easily attracted by the natural beauty of the place. It is excitement, passion and festivities both on and off the track in Argentina GP.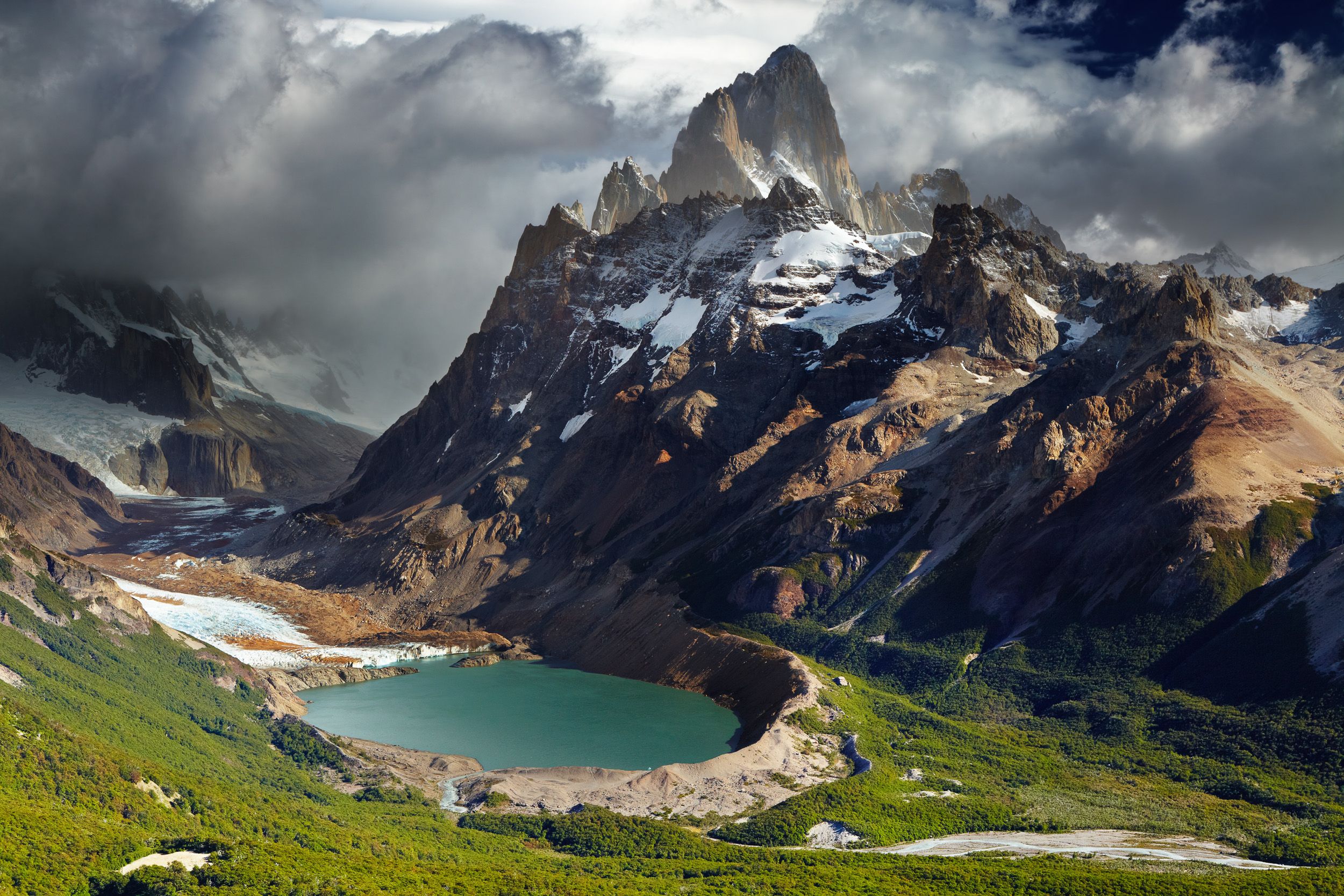 PC: MotoGP
Lenght: The track is 4.8 km long
Number of Corners: It has total 14 corners 5 left and 9 rights.
Widths: The width of this track is 16 meter
Longest Straight: The longest straight of this circuit is 1076 meters
Total Number of Laps: 25
Argentina GP Quick Facts & Stats:
Most Number of Wins: The most number of wins at Argentina GP goes to Marc Marquez he has won 2 race ever since it returned in 2014. He won the inaugural 2014 race thereafter 2016 race.
Last Year Winner of Argentina GP: In 2017 the race was won by Maverick Vinales, Rossi came second and Cal Crutchlow finished third.
Circuit Record: The circuit record is been held by Valentino Rossi with the timing of 1'39.019 and speed 174.7, the year 2015
Fastest Lap: The fastest lap record is been held by Marc Marquez with the timing of 1'37.683 and speed 177.1, the year 2014
Top Speed: The top speed record is held by Hector Barbera he was managed to achieve a speed of 334.4
The very first race in Argentina was held in 1961, then it was national capital Buenos Aires where Argentina Grand Prix was held. That was also the very first MotoGP event held outside Europe. Between 1961 to 1999 total number 10 Argentina Grand Prix was held and Mike Doohan was the most successful rider as he won three events 1994, 1995 and 1998.
This year the race will take place at Termas de Río Hondo Track from April 6-8, 2018, let's have a look at 2018 to 5 riders
Top 5 Riders After Qatar MotoGP
Pos                Rider                            Bike                    Nation              Points
1              Andrea Dovizioso              Ducati                       Italy                      25
2               Marc Marquez                   Honda                      Spain                    18
3              Valentino Rossi                  Yamaha                    Italy                      16
4             Cal Crutchlow                      Honda                      Britain                  13
5             Danilo Petrucci                  Ducati                        Italy                      11